Find your Pixel Perfect Print... it's simple!
Granger holds millions of images spanning more than 25,000 years of world history, from before the Stone Age to the dawn of the Space Age
2
Pick your Product
Our range of beautiful wall art and gifts includes Framed Photos, Posters, Canvas Prints, Puzzles and so much more
3
Printed and Delivered
Professionally printed for superior quality or your money back. Carefully packaged to arrive quickly and safely

Pixel Perfect quality guaranteed
or your money back
Fast, safe delivery and easy returns
Get started by finding an image from our library
Spice up your home or office with a compelling selection of fine art and photographs available as customized, professionally framed prints, canvases, t-shirts, and more.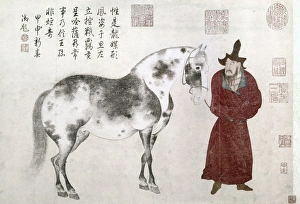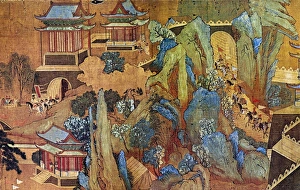 ChineseArt
What's New
Handcolored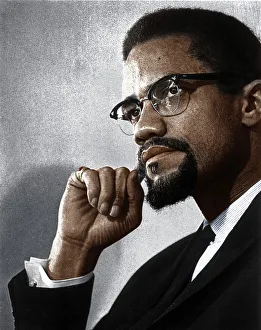 Digitally Colorized
---
Granger Art on Demand
In 1769 Reverend James Granger, an avid print collector, published his 'Biographical History of England.' The book was notable for its extra leaves, left blank for the reader to embellish with illustrations from their own collection. Collecting prints to insert into existing books became a popular pastime of the leisured, and throughout the nineteenth century many other books were 'grangerized' in this same manner.

When Erika and William Glover founded their historical picture library in 1964, it was not difficult to find a suitable name to grace what for fifty years was known as The Granger Collection. Today we are known simply as Granger - Historical Picture Archive, a convenient and reliable source for images from prehistoric times through the recent past. Granger's holdings have grown to encompass millions of engravings, photographs, lithographs, and many other forms of illustration.
---
Framed and Canvas Prints plus a lot more
Turn your chosen image into high quality wall art, homeware, gifts, accessories or greeting cards
---
See what's trending
Our customers love these pieces